Sports
Asad Omar's important advice to PCB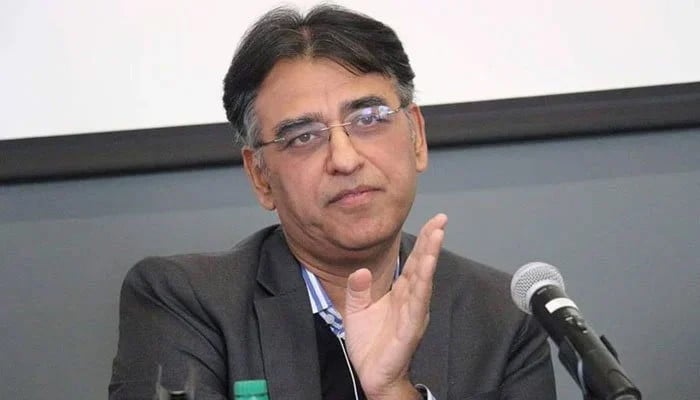 Asad Umar, head of the National Command and Operations Center (NCOC), has urged the Pakistan Cricket Board (PCB) to allow free entry to the stadium during the Pakistan-West Indies match.
Talking to media outside National Stadium Karachi, Asad Umar addressing PCB chairman Rameez Raja said, "This is not the time to make money. Let them come to watch the match.
The Federal Minister also asked the people of Karachi to come to the National Stadium and support their team.
Talking about the presence of spectators in PSL, he said that "PCB and NCOC are working together on the situation in the country due to Corona virus".
"If the situation does not worsen due to the corona virus, 100% attendance will be allowed on the ground during PSL 7 matches," he added.