Entertainment
After recovering from Corona, the task became difficult, confessed Malaika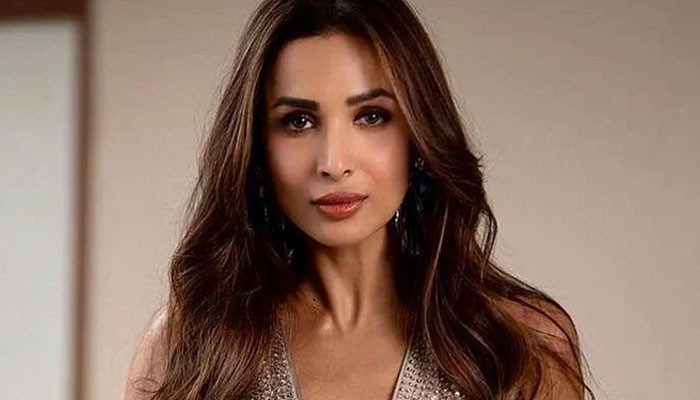 Indian actress and celebrity Malaika Arora described the task as difficult after being infected with the corona virus.
It is to be noted that Malaika Arora had contracted the corona virus in September last year, however, after recovering, she declared the task difficult.
According to Indian media reports, in her interview, Malaika Arora has said that it is difficult to work after Kovid.
He admitted that he did not have the energy and strength to go back to work, now it is very difficult to go to work.
"Initially I felt helpless because my body was not working as I used to," she said.