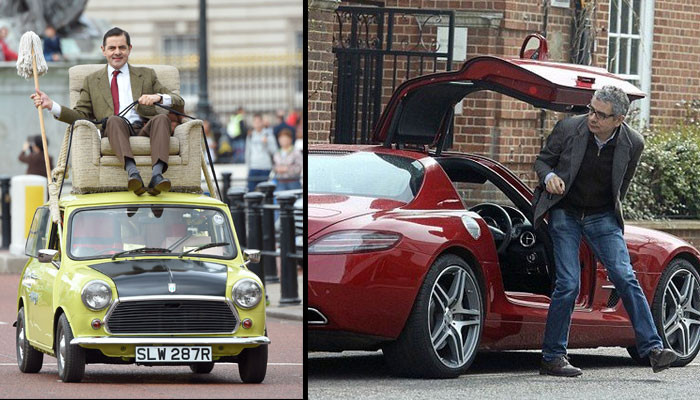 British actor Rowan Atkinson, best known for his role in the movie 'Mr. Bean', has an excellent collection of cars in real life.
According to media reports, the total value of the cars owned by Johnny English Star is more than 10 million pounds.
They are said to be keen on cars and have a combination of classic, super and hyper cars.
The collection includes Aston Martin V8 Vintage (1977), Aston Martin V8 Zagato (1986) and McLaren F1 (1997).
Rowan Atkinson recently bought a car from the automobile company Porsche, and Mr. Bean says he can't live without it.