Sports
Wasim Akram saddened to see Pakistan v West Indies National Stadium empty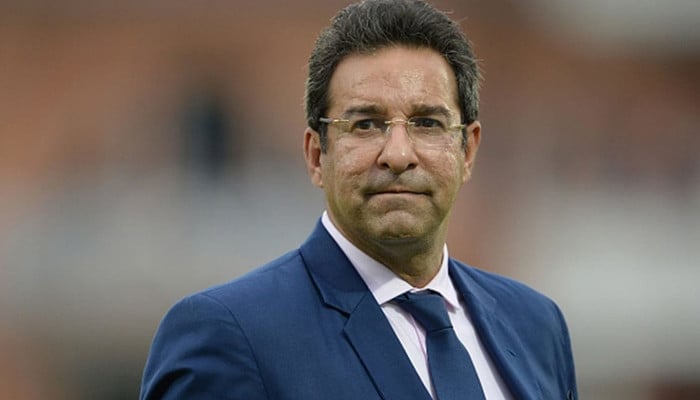 Former legendary cricketer Wasim Akram was saddened by the lack of interest of Karachi people in Pakistan vs West Indies.
Wasim Akram said on social media that cricket fans were not interested in the Pakistan West Indies T20 series, adding that it was incredibly sad to see the stadium empty during the T20 match in Karachi.
He said that it was very sad to see the stadium empty despite the excellent performance of the Pakistan team especially in the last month.
Wasim Akram asked in his tweet that 'I have full faith and I know where the people are but I want to hear from you! Where are the cricket fans?
It is to be noted that the sale of tickets for the Pakistan West Indies T20 International Series did not show any increase while 100 per cent spectators are allowed to come to the ground for the match.
The first T20 International between Pakistan and West Indies was played on Monday in which Pakistan won by 63 runs.