Sports
Virat Kohli withdraws from ODI series against South Africa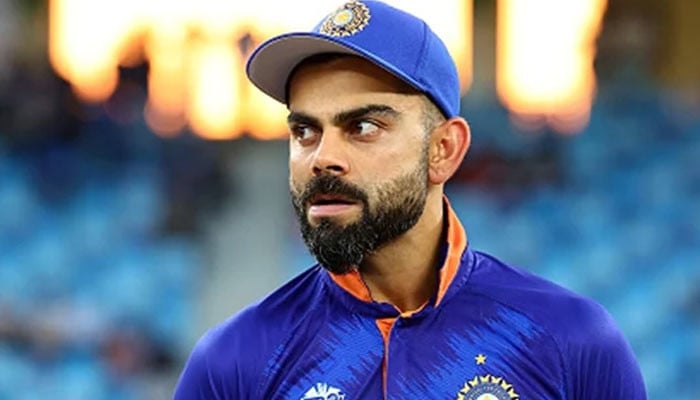 Former India captain Virat Kohli has withdrawn from the ODI series against South Africa.

According to Indian media, Virat will not play the series due to spending time with his family and his daughter's birthday. Virat Kohli has informed the Indian board of his decision.
It may be recalled that Rohit Sharma has recently been made the captain of the ODI team in place of Virat Kohli.
Indian media say that Rohit Sharma is not available for the Test series against South Africa due to hamstring injury.
India are scheduled to play a three-match ODI series in South Africa in January.