World
The West is playing a blame game in the nuclear talks, Iran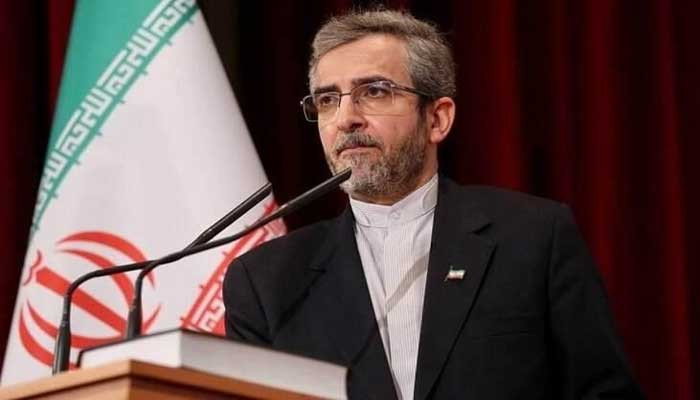 Ali Baqeri, Iran's top nuclear negotiator, says the West is playing a blame game in the nuclear talks.
Iran's top negotiator says Tehran has worked constructively and flexibly to reduce the gap.
However, he said that diplomacy is bilateral and if the mistakes were rectified then the way to a good agreement would be paved.