World
The issue of Afghan frozen assets is very complicated, the United States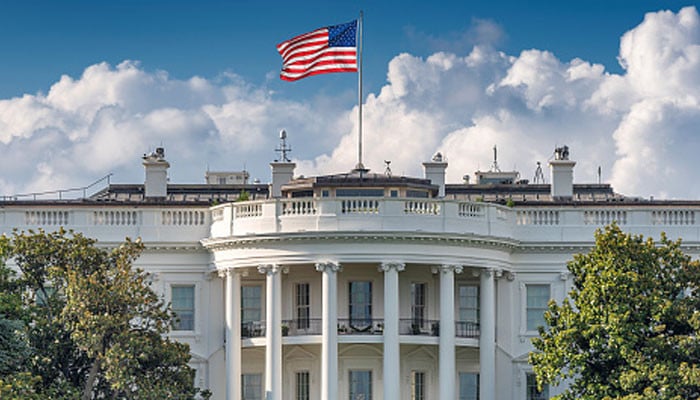 At the request of Afghan Foreign Minister Amir Khan Mottaki to release the frozen assets, the United States said that this is a very complex and challenging issue. do not have.
The White House spokesman, responding to a request from the Afghan Foreign Minister, said that Afghans were reviewing frozen assets with allies and partners.
A White House spokesman said there were a number of reasons why Afghanistan's frozen assets remained inaccessible, with 9/11 victims sued over Afghan frozen assets, the Taliban on a list of sanctions imposed by the United States and the United Nations, and Access to frozen assets without benefiting the Taliban is also a key question.
He added that there is currently no update on the issuance of Afghan assets.
It should be noted that Afghan Foreign Minister Amir Khan Mottaki said in an interview that we want good relations with all countries, including the United States, sanctions against Afghanistan will not be of any use, destabilize Afghanistan or a weak Afghan government Not in the interest of