World
The first comprehensive report on the growing presence of arms and violence in the European Union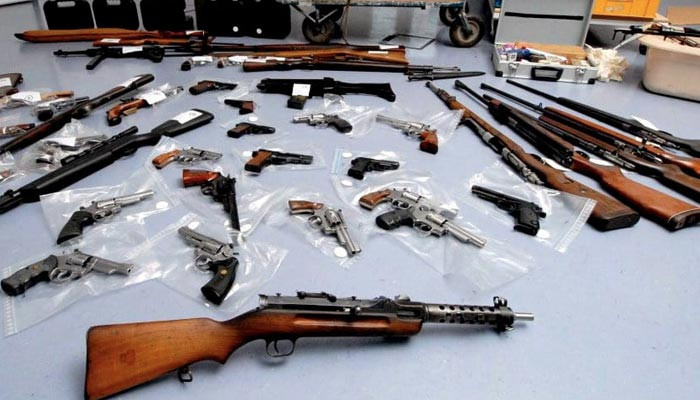 The first part of the first comprehensive study on the growing presence of arms and gun violence in the European Union has been published.
The study found that right-wing terrorists in Europe, among others, were taking an interest in legal arms purchases.
The "Project Target" study, compiled by the Flemish Peace Institute, is the first of its kind in the European Union. Has gone
The report provides an in-depth look at Belgium, Estonia, the Netherlands, Poland, Serbia, Spain and Sweden, including a cursory study of the 27 member states of the European Union, the United Kingdom and the six member states of the Western Balkans.
The study also found that these weapons included 3D weapons.