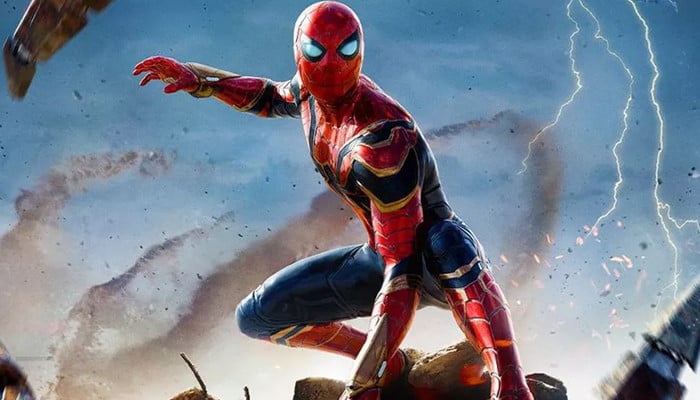 The Hollywood movie 'Spider-Man: No Way Home' has caused a stir in India even before its release.
The movie 'Spider-Man: Nine Way Home', which has been eagerly awaited by fans all over the world, is finally set to release on December 17.
According to Indian media reports, when cinemas in India started booking movie tickets before the release of the movie, ticket sales broke all previous records.
According to the report, PVR Cinema of India has set a historical record by selling 50,000 movie tickets in just 3 hours.
These figures suggest that the upcoming film will be the biggest and most successful film to be released in India during the Corona virus epidemic.
Interestingly, this entertainment company operating in India has 900 screens and its revenue is estimated at Rs 2.1 crore.