Business
Economists raise inflation, current account estimates: Muhammad Sohail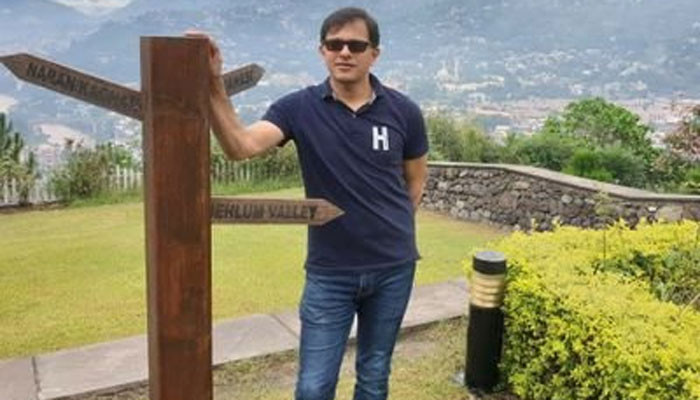 Economist Mohammad Sohail says most experts have raised their inflation and current account estimates for the financial year.
Mohammad Sohail, an economist on monetary policy statement, said this in a statement released on social networking site Twitter.
He added that the central bank has more information and expertise.
Economist Muhammad Sohail also said he hoped the Monetary Policy Committee would incorporate new estimates into its statement.