National
Anchor patrol in Bahawalnagar, people worried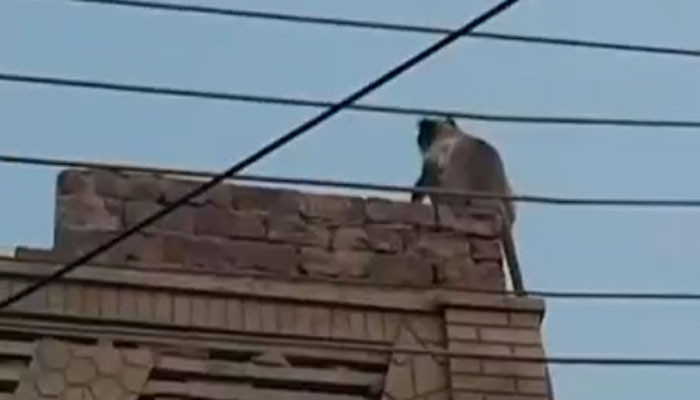 Residents became frightened and disturbed by the mischief of langurs roaming in the residential area of ​​Faqirwali in Bahawalnagar city of South Punjab.
The wandering langur has been seen patrolling the roofs and tanks of houses in Bahawalnagar for the last two days.
Attempts by the citizens to catch the said langur failed.
According to the locals, women and children are scared of langurs in their homes. The children have stopped leaving their homes for fear of langurs.
Locals say Wildlife Department personnel have been called in to catch the langur, but it is not known where the langur came from.