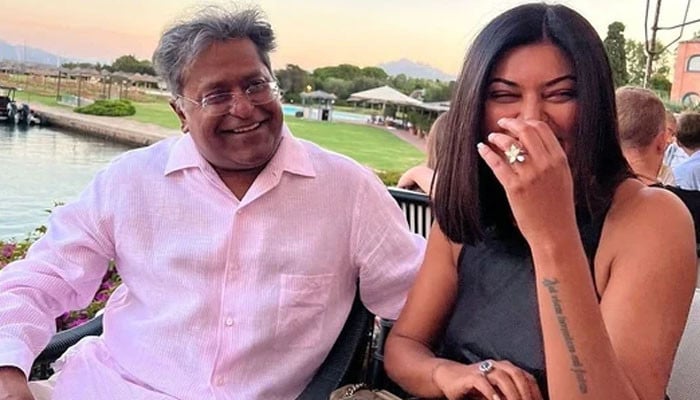 Bollywood's Hasina Sushmita Sen and Lalit Modi's relationship is becoming an adornment of good news, in such a situation, Lalit Modi has declared an article written about himself as a masterpiece of journalism.
Lalit Modi has shared an article written about him on his Instagram account, titled 'Lalit Modi A Misunderstood Victim'.
Sharing some screenshots of the article, Lalit Modi described the article as an excellent piece of journalism.
The article describes how Lalit Modi was trolled for announcing his relationship with former Miss Universe Sushmita Sen.
According to the article, people started questioning Lalit Modi's lifestyle by creating memes and calling him an old man who is not fit for Miss Universe.
It also sheds light on the question that users seem to be asking repeatedly as to why only Lalit has confirmed to the media about their relationship, while Sushmita is silent about it.