National
Why are those who abuse America asking for forgiveness? Certified country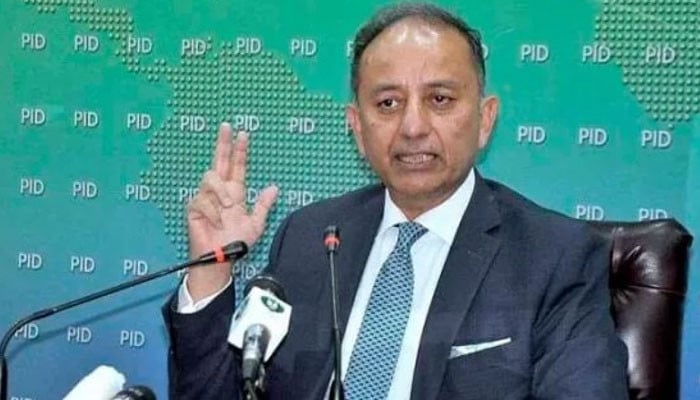 Muslim League (N) Senator and Federal Minister of State Mossadegh Malik has inquired why those who abuse America are asking for forgiveness today.
While reacting to Imran Khan's speech last night, Mossadegh Malik raised the question, "What do you want?" Why do you mention America again and again?
He said that the lobbying firm hired by PTI in America is against Pakistan's nuclear technology.
The PML-N senator asked whether the lobby firm in America would say that Imran Khan should be freed.
He said that the Russian ambassador has said that Imran Khan did not talk to President Vladimir Putin about oil.
Mossadegh Malik said that Imran Khan must hold his rallies but do not incite people to revolt.