World
Unannounced visit of US Congressional delegation to Taiwan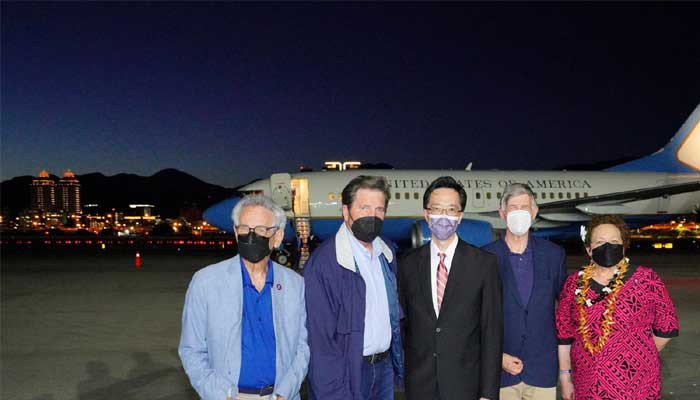 The delegation of the US Congress arrived on an unannounced visit to Taiwan. The news agency quoted the Taiwanese Ministry of Foreign Affairs as saying that a 5-member delegation from the US Congress arrived in Taiwan on a 2-day visit today.
According to American officials, the US-Taiwan relations and regional security will be discussed in the meeting with Taiwanese officials.
The US delegation and Taiwanese officials will also discuss bilateral trade and investment.
It should be noted that the Speaker of the US House of Representatives, Nancy Pelosi, visited Taiwan on August 2.
China strongly condemned US Speaker Nancy Pelosi's visit to Taiwan.