National
Today my Pakistan turned 75, Hamza Shahbaz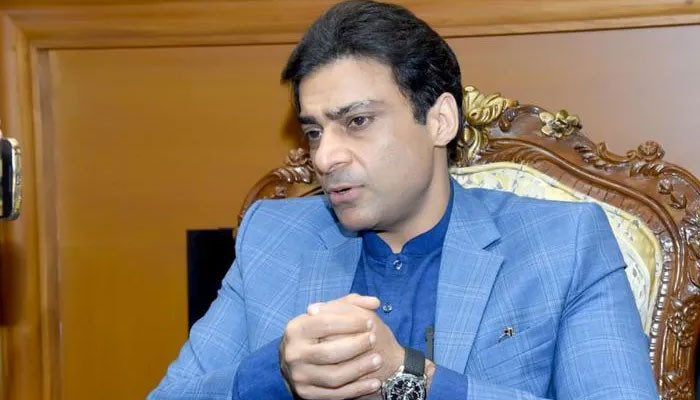 Former Chief Minister of Punjab and leader of Muslim League-N Hamza Shahbaz says that today my Pakistan has turned 75 years old. , the corrupt and incompetent government left.
In his message on the occasion of Independence Day, Hamza Shahbaz said that Pakistan is moving towards the destination of development and prosperity which was the dream of the leader.
He said that sincere political leadership is trying day and night to deal with the challenges facing the country.
The former Chief Minister said that any nefarious desire and attempt to weaken the relationship between the institutions and the people will be met with failure.