Entertainment
The video made by Sania Mirza for August 15 went viral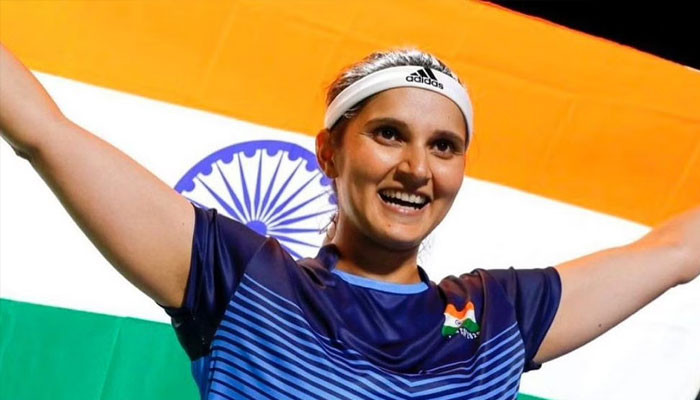 Indian tennis star Sania Mirza who looks very active on the photo and video sharing platform Instagram and keeps sharing interesting videos on different occasions.
Sania Mirza shared an interesting video on August 15 with the caption 'Some things only Indians can understand'.
In the background of the video, Anand Raj Anand's famous song 'It Happens Only In India' is playing, on which Sania Mirza is seen parodying the Indian way of looking away with dry chillies, giving charity with hand gestures and eating food. .
The 10-second video has garnered nearly 53,000 likes and over 300 comments within hours.