National
The claimant of new Pakistan kept spewing poison on the Independence celebration, Sherry Rehman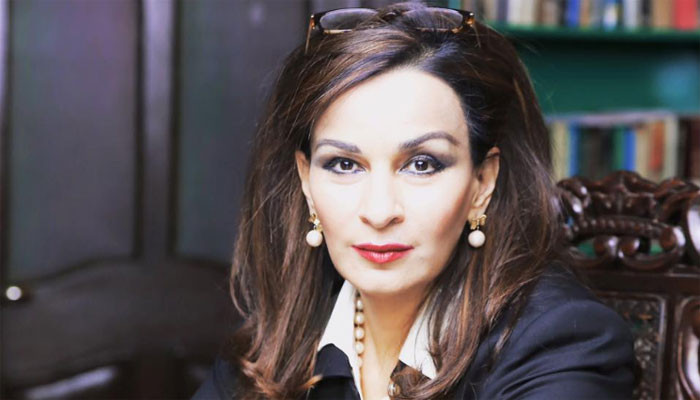 Federal Minister Senator Sherry Rehman has said that the claimants of new Pakistan have been given the schedule of rallies and processions on the night of Independence Day.
Responding to Imran Khan's speech last night, Sherry Rehman said that a man was teaching hate and revenge instead of national unity and development.
He said that PTI chairman kept spewing poison of his ego and hypothetical narrative even in the celebration of independence.
The federal minister further said that people are fed up with foreign conspiracy, letter and tune of Absolutely Not.
He also said that Pakistan cannot afford any more hatred, division and anarchy.