Sports
Taliban agree to allow women in sports, IOC confirms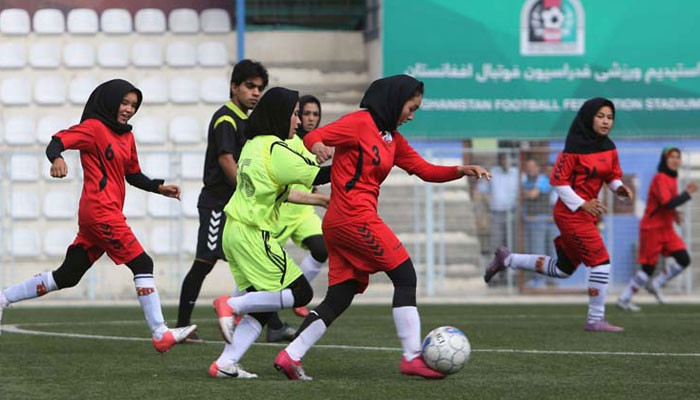 The International Olympic Committee has contacted the Taliban authorities regarding the permission of women's sports in Afghanistan.

In this regard, International Olympic Committee (IOC) member Samira Asghari has confirmed the links with the Taliban.
Samira Asghari, a member of the Olympic Committee, says that the Taliban has agreed to allow women to participate in sports.
According to Samira Asghari, Afghanistan has a deadline of the end of 2022.
Not all athletes can be relocated, so the Taliban have been contacted.