World
Indian billionaire investor Rakesh Jhanjhanwala passed away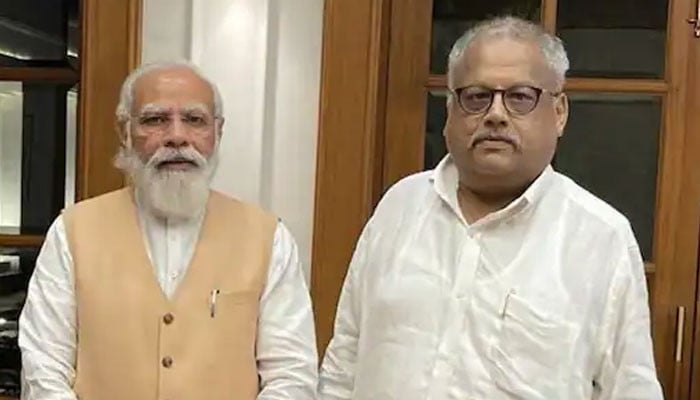 India's billionaire investor Rakesh Jhanjhanwala died at the age of 62.

According to Indian media, Rakesh Jhanjhanwala passed away in Mumbai this morning.
Rakesh Jhanjhanwala was ill for some time but the cause of his death is not known.
According to media reports, Rakesh Jhanjhanwala was one of the co-founders of the Indian airline Akasa Air.
According to the media, the total value of the assets of the Indian investor was estimated at around 5.8 billion dollars.
According to media reports, he was last seen in a wheelchair at the opening ceremony of the airlines.