World
Egypt: stampede after fire in Cairo church, 41 people killed, 50 injured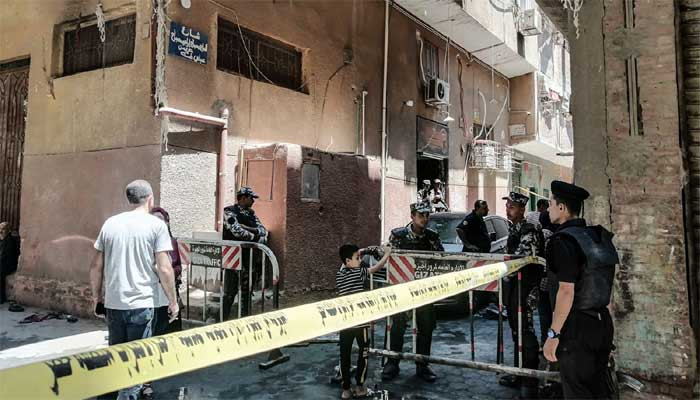 41 people died due to a fire in a church in Cairo, the capital of Egypt.
According to the news agency from Cairo, 41 people died and 50 were injured due to the fire in the church.
The news agency further said that most of the deaths were due to the stampede caused by the fire.
According to security sources, most of the dead are children.
The Egyptian Ministry of Interior has said that according to forensic evidence, the fire in the church was caused by a short circuit.