World
BJP strongly criticized Jawaharlal Nehru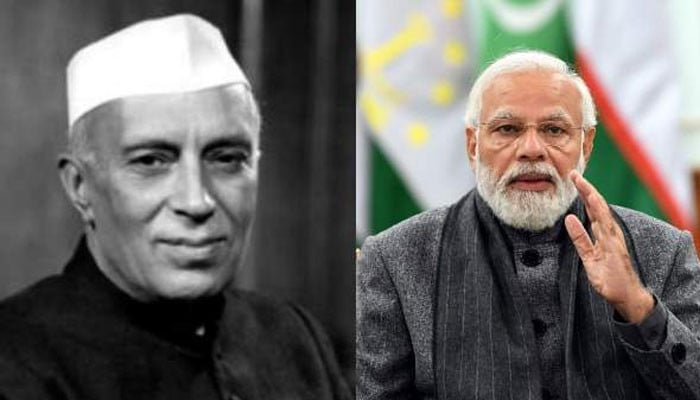 The Indian political party Bharatiya Janata Party (BJP) has released a 7-second video commemorating the partition of the subcontinent.
In the said video, BJP targeted the Congress party and criticized Jawaharlal Nehru and held him responsible for the partition of India.
The BJP says that Jawaharlal Nehru bowed down to the demands of the Muslim League led by Muhammad Ali Jinnah, which cost the people of India.
Last year, Indian Prime Minister Narendra Modi announced that August 14 would be observed every year as the 'horrible partition memorial' to remember the suffering and sacrifices of Indians during the partition in 1947.
Congress member Jairam Ramesh has hit back at the BJP saying that the Prime Minister's main motive for celebrating the day is to use painful historical events as fodder for his current political battles.
A video released by the BJP blamed Jawaharlal Nehru as well as various Indian communists for the partition and claimed that their leaders supported the Muslim League and justified the demand for a separate Muslim country. stated.