World
Which members of the royal family do you like best?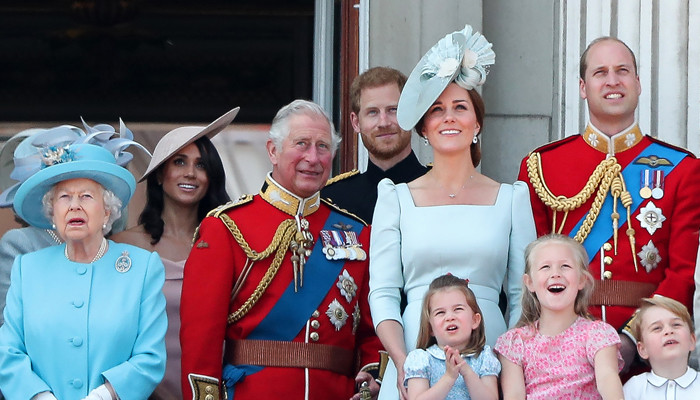 Of all the members of the British royal family, Prince Harry and his wife, Meghan Markle, have the best pictures.
According to an international media report, photography experts say that the faces of Prince Harry and his wife Meghan Markle are the most photogenic of all members of the royal family.
"Prince Harry and Meghan Markle are an example when it comes to romance and emotion," said a spokesman for Prentice, a photography company.
"They are constantly proving that being the center of attention in life is no more important to them than love and happiness," he said.
"Meghan Markle is one of the most influential women in the world today," she said. Meghan and Prince Harry's presence on social media is also impressive.
A spokesman for Prentice added that "the royal couple has the potential to bring about real change through their charitable work and their desire to make the world a better place."
"Harry and Meghan no longer have any official position in the royal family," he added.
However, it is clear that she, like the late Princess Diana, is a royal person and is loved by people all over the world.