World
UK: Public response to Omi Crown Emergency Booster National Mission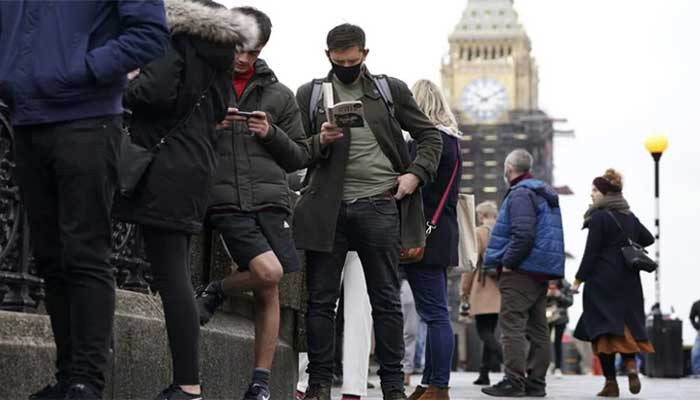 There has been a positive response from the public to the Omi Crown Emergency Booster National Mission in the UK. According to reports from London, there was a rush of people putting booster at the vaccination walk-in centers.
According to media reports, a long queue was seen outside St. Thomas Hospital.
The media report further states that there were difficulties in booking on the NHS website. The site crashed due to rush. According to the authorities, if there is any difficulty in booking NHS, try later or tomorrow.
According to media reports, booking for 18 to 29 year olds will start from December 15. The literal flu test kit ran out due to high demand.
According to media reports, last night, Prime Minister Boris Johnson declared a "National Crown Emergency" and appealed to the public to install a booster.
On the other hand, Health Secretary Sajid Javed has said that more vaccination centers will be opened during Omi Kron Emergency. He said that some vaccination centers would be open 24 hours a day.
According to reports from Stafford, the unavailability of home test kits is due to high demand. Lateral flu test kits are not available on the government website.
According to media reports, those who are in close contact with the Corona patient will have to undergo the test at home. Those who do not get vaccinated will also have to show a negative home test for indoor recreation.