Sports
The draw for the knockout round of the Champions League football has been announced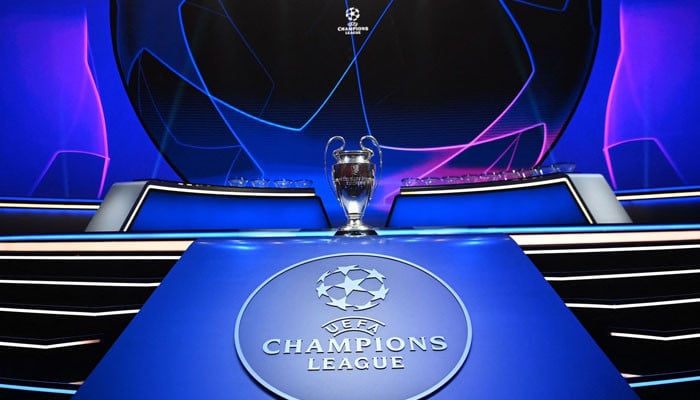 The draw for the knockout round of the Champions League has been announced. Due to a technical glitch at the event in Neon, Switzerland, UEFA canceled the first draw, after which the draw was rescheduled.
When the draws were drawn for the first time at a ceremony in Neon, UEFA canceled them due to a technical glitch in the software, after which the draws were drawn again.
The Champions League will consist of a round of sixteen knockout stages in which teams will play on a home and away basis.
The first leg of the knockout stage will be played in February next year. According to the draw, defending champions Chelsea will take on French club Lille.
English Premier League football champions Manchester City will take on Portuguese club Sporting Lisbon.
Six-time Champions League winners Liverpool will face three-time champions Inter Milan in Italy.
Manchester United face Spanish league champions Atletico Madrid, while Real Madrid face Paris Saint-Germain of France.
German clubs Bayern Munich and Salzburg will compete, while Benfica and IX will face each other in the knockout round and Via Real and Juventus will compete.
The special thing about this knockout round is that now the rule of away goal has been abolished. If both the matches between the two teams remain equal then extra time will be given for decision. Will be decided by