Sports
Pakistan made history in T20 cricket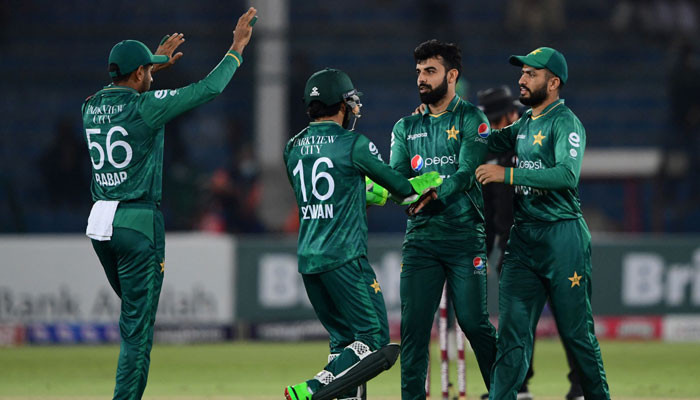 The Pakistan team made history by winning the first match of the three-match T20 series against the West Indies.
To the visiting team Defeated by 63 runs By giving Pakistan team became the team that won the most T20 matches in one year.
Considered a fierce competitor in this format, the Pakistan team achieved its 18th victory this year.
It should be noted that the national team has broken its own record of winning the most T20 matches in a year.
The Green Shirts won 17 T20 matches in 2018, followed by South Africa with 15 wins a year.