Entertainment
Karachi: Senior actor Anil Chaudhry has passed away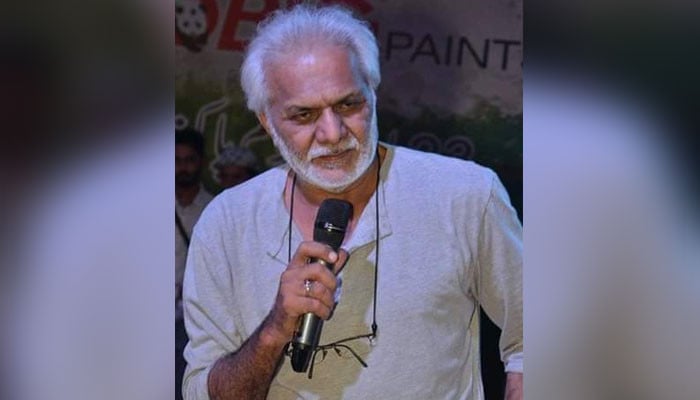 Senior actor Anil Chaudhry from Karachi has passed away.
Anil Chaudhary worked in film, television and theater while gaining fame from the drama 'Panah'.
Funeral prayers of the deceased will be offered on Tuesday at Furqan Mosque, Gulzar-e-Hijri.
Anil Chaudhry was a character actor, he played the role of Khawarizm Shah's commander in 'The Last Rock'.
The artist, who has acted in several historical dramas of Qasim Jalali and Bakhtiar Ahmed, also went to Kashmir.
A few years ago, he got tired of the situation and started polishing shoes outside the Arts Council, but no one helped him.