World
Confirmation of the first death in the UK from the Coved 19 Omi Crown variant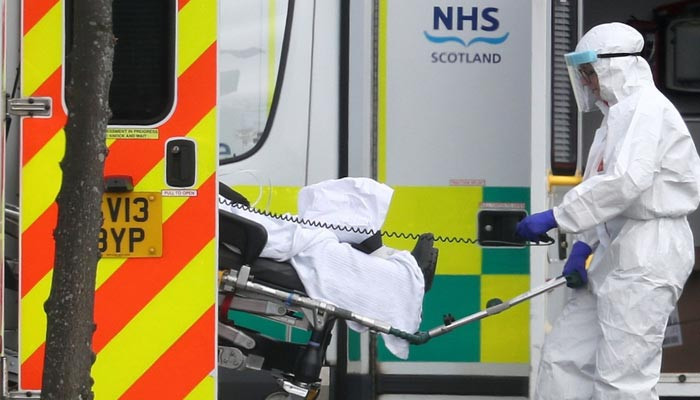 The first death has been confirmed in the UK by Omi Kroon, a new variant of the Covid 19.
Earlier, the British Health Secretary had said that the prevalence rate of Omi Cron variant was unusual, but no deaths had been reported.
According to the British media, there is a rush of people putting booster at the vaccination walk-in centers.
It should be noted that last night, Prime Minister Boris Johnson had declared 'Omi Crown Emergency'. He appealed to the people to install booster.
In England, 10 people infected with Omi Crown have been hospitalized.