National
Confirmation of first Omi Kron case in Pakistan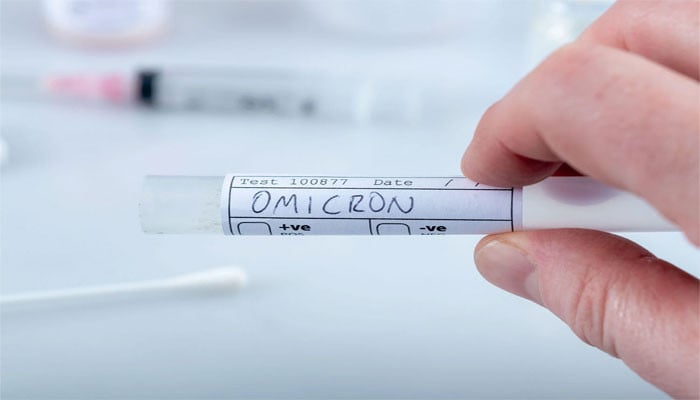 The first case of Omi Crown in a private hospital in Karachi has been confirmed.
The omega-3 virus was confirmed by genome sequencing.
A 65-year-old woman with Omi Crown has recovered, and 51 people who came in contact with the victim are being tested.
A spokesman for the hospital said the patient had been transferred home from the hospital.
A spokesman for the private hospital also said that a patient with Omi Crohn's had not been vaccinated against corona.
It may be recalled that four days ago, a woman resident of East District of Karachi was reported to have contracted Omi Kroon, an African variant of Corona.
Infectious diseases experts have expressed concern about the spread of Omi Crohn's variant in Karachi after the first case of Omi Crohn's variant of Corona virus came to light.