World
Boris Johnson Announces Omi Crown Emergency Booster National Mission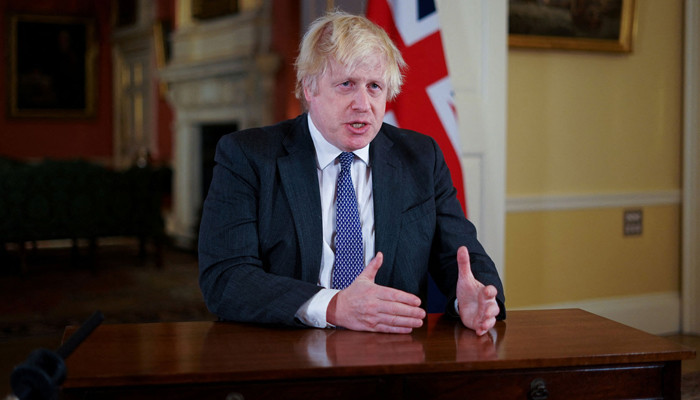 British Prime Minister Boris Johnson announces Omi Kroon Emergency Booster National Mission.

The Prime Minister of the United Kingdom Boris Johnson, in his address to the nation, said that all adults will be offered a booster before the new year.
Boris Johnson warns that no one should be misunderstood, the big wave of Omi Kroon is coming. I'm afraid we now have an emergency in the fight against this new variant. It has become clear that two doses of the corona vaccine are not enough to protect us effectively.
According to reports, 42 military planning teams will be deployed in each region for early booster dosing. Additional vaccine sites and mobile units will also be set up in England.
In addition, the Corona Alert Level has been raised from three to four in the UK following the rapid spread of the dangerous corona type Omi Crown.
Vaccination experts say a third booster vaccine provides protection against the disease.
According to foreign media, the number of cases of coronavirus omi cron variant is increasing in the UK, the total number of cases here has reached 3,137.
On the other hand, the World Health Organization says that Corona's Omi Cron variant spreads faster than the Delta variant. The Omi Cron Corona vaccine has the potential to reduce the efficacy of the vaccine, which has spread to 63 countries around the world.