World
The Saudi government lifted the ban on children entering the Grand Mosque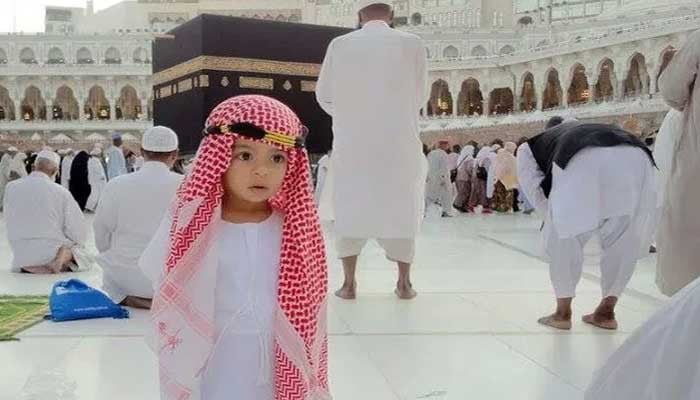 Saudi Arabia's Ministry of Hajj and Umrah has allowed children of all ages to enter Masjid al-Haram.
The ministry made the announcement on its Twitter account, saying that parents can take their children to Masjid al-Haram.
According to the official decree, special permission has to be obtained for children above 5 years of age.
Parents who want to bring their children under 5 years of age to Masjid al-Haram do not need any permission.
It should be remembered that in November 2021, Saudi Arabia banned children under the age of 12 from entering the Grand Mosque.