World
Now tourist and commercial visa holders will also be able to perform Umrah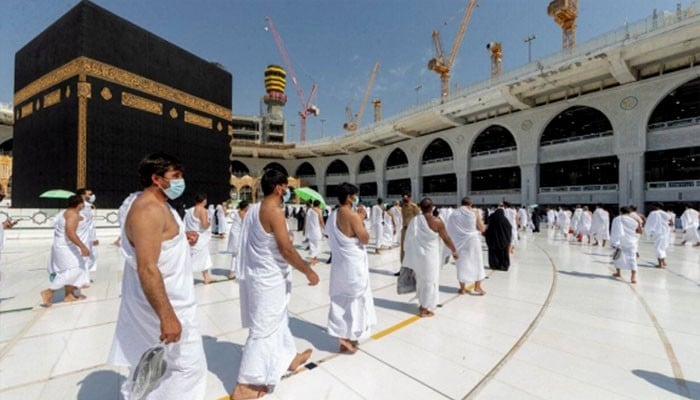 The Ministry of Hajj and Umrah of Saudi Arabia has announced that people who have obtained tourist and commercial visas will also be able to pay for Umrah.
This facility has been given to the citizens of 49 countries of the world, Saudi Arabia visa can be obtained online or it is also possible to obtain a visa by reaching the Saudi airport.
According to the Saudi Ministry, those who have Umrah facilities include people with US, UK and Schengen visas.
This facility is given at the beginning of the Umrah season during the new Hijri year 1444 so that more and more Muslims around the world can perform Umrah.
Under the new procedure, foreign nationals can obtain a tourist visa for up to one year and will be allowed to visit all cities in Saudi Arabia.