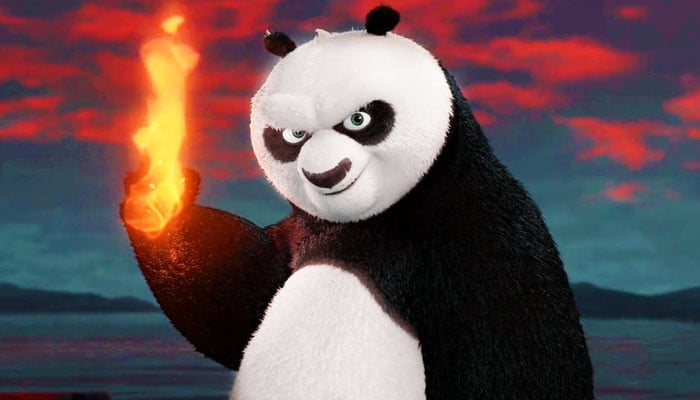 The fourth part of the animated film 'Kung Fu Panda' will be released on March 8 next year, the film is based on traditional Chinese martial arts and ancient Chinese scenes.
The movie tells the story of a panda who is fond of the martial art kung fu.
Released in 2008, Kung Fu Part 1 was nominated for an Oscar.
The film was the highest-grossing animated film by DreamWorks Productions, with Kung Fu Panda grossing over $1.8 billion at the global box office.
After this most successful film, the production house made more films in the same series.
Now Kung Fu Panda is spawning video games, TV series and international theme parks.