World
Egypt cabinet reshuffle, 13 new ministers will take oath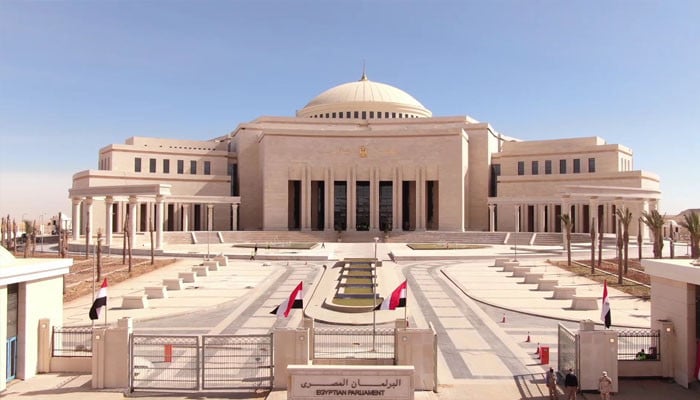 Egypt's cabinet has been reshuffled, 13 new ministers will be sworn in, according to Arab media, the cabinet reshuffle was approved during an emergency session of the Egyptian parliament.
Egyptian President Abdel Fattah al-Sisi announced changes to improve administrative efficiency.
President al-Sisi said that the purpose of these changes is to improve the government's performance in some important areas.
The reshuffle in the cabinet includes the ministries of health, education, culture, local development, irrigation, and tourism.