National
The government opposed the Supreme Court's request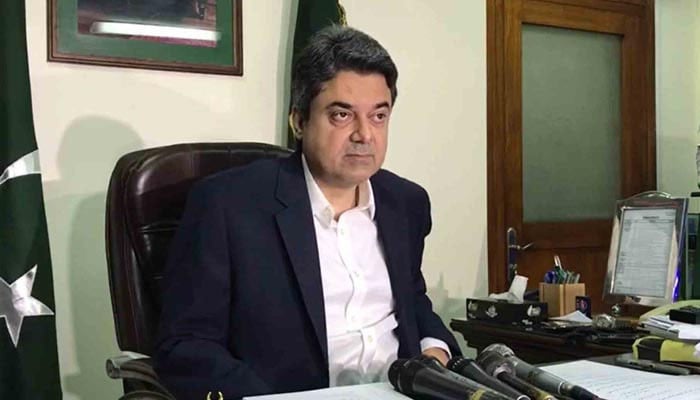 The government opposed the Supreme Court Bar's constitutional request for lifelong political disqualification.

Federal Law Minister Forough Naseem has said that the Supreme Court is going for review in a case which will only benefit two or four people, 22 crore people have nothing to do with it.
Talking to Geo News program Aaj Shahzeb Khanzada today, he said about the Usman Mirza case that the evidence is so strong that even the retraction of the plaintiff or witness will not affect the case.
Federal Minister Forough Naseem said that the government would pursue the case till the end.