National
Texas businessman Syed Javed Anwar called on the Prime Minister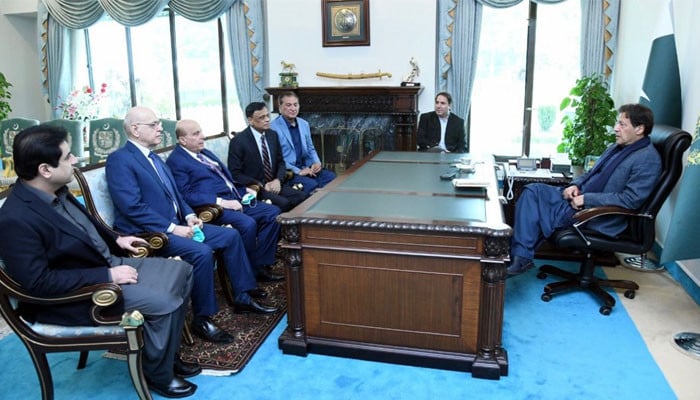 Syed Javed Anwar, a prominent Texas businessman and recipient of "Hilal Imtiaz", called on Prime Minister Imran Khan.
Pak-US relations, oil and gas and other issues of mutual interest were discussed during the meeting held at the Prime Minister's Secretariat in Islamabad.
Atif Iqbal Khan, Sajjad Burki, Zia-ul-Haq and Syed Jaffer were also present on the occasion.