National
PTI members of National Assembly have reservations about money budget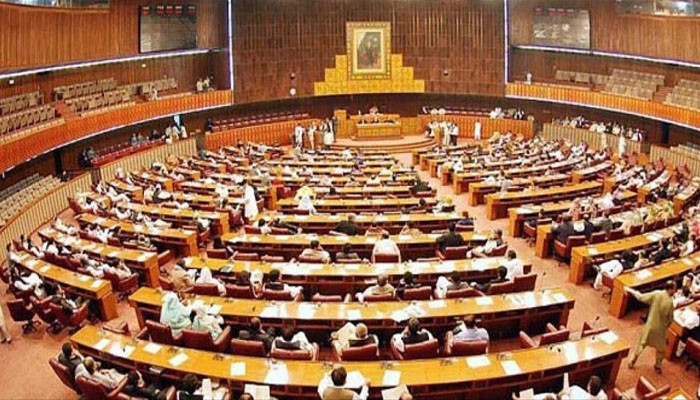 Pakistan Tehreek-e-Insaf (PTI) members of the National Assembly have expressed reservations over the mini-budget.

A large number of PTI National Assembly members were absent from the dinners of Punjab Chief Minister and Chief Minister Khyber Pakhtunkhwa which made Usman Bazdar look upset. The list of those who did not attend the dinner was sent to Prime Minister Imran Khan.
Federal Minister Pervez Khattak kept calling members of the National Assembly, but several MNAs did not pick up the phone.
According to reports, MNAs termed the mini-budget as oppression of the people and access to the accounts of their organizations by international organizations as a security risk.
Several MNAs said that we cannot support the government in this matter.
It should be noted that the ruling coalition Muttahida Qaumi Movement (MQM) Pakistan has also expressed reservations about the mini-budget.
The MQM has submitted 11-point proposals on the mini-budget to the National Assembly and forwarded it to Finance Minister Shaukat Tareen.