Entertainment
Kumar Sanu's daughter faces racism in western countries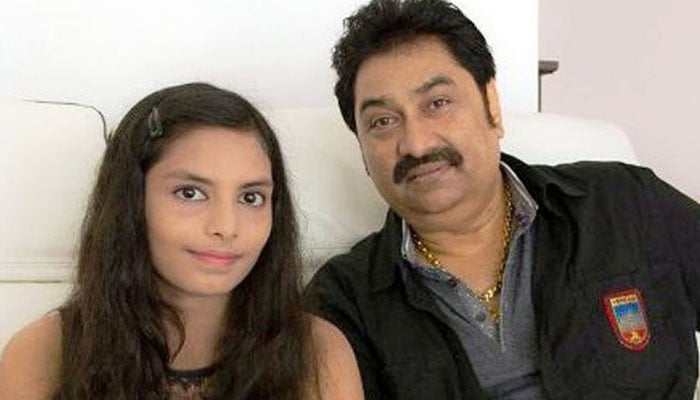 The daughter of renowned Indian singer Kumar Sanu has faced racism in the West.
According to Indian media reports, singer Kumar Sanu's daughter and singer talked about how she faced racism during her recent interview, how she faced racism in the US and UK, where she started her upbringing early. Years passed
Kumar Sanu's daughter said that she moved to London with her mother at a very young age and from there she took music training.
"I have a lot of stress in real life, I remember feeling less when I went to audition for music because I was different from most of the people around me," he said.
The singer's daughter said: "I was very young, I used to come home crying and my confidence was often shattered because of these incidents. I proved myself not only as an artist but also as a human being. Had to
The young singer added, "I have learned to deal with it now. I wish I could one day compose a song about it and help promote Indian culture in all corners of the world."
In an interview in 2018, Kumar Sanu revealed that "he has adopted Shannon and he is very proud of his daughter."
"She is very hardworking and has already achieved a lot in her life. Many people in Hollywood know me because of her and it is a source of pride for our family," she added.