Entertainment
Indian actress Moni Rai's wedding date has come to light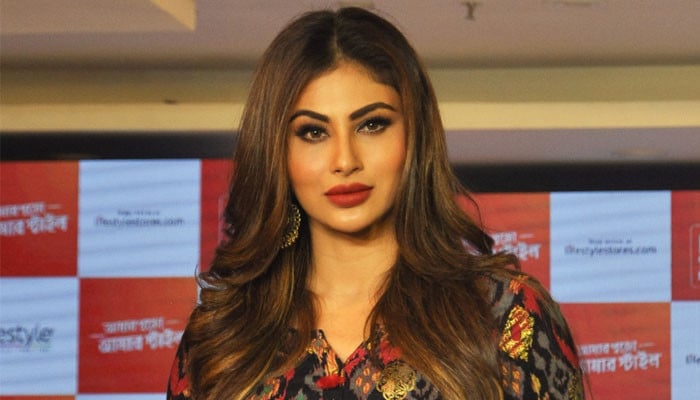 Indian TV star Moni Rai will tie the knot with her close friend Suraj Nambiar on January 27 this month.
According to Indian media reports, Moni Rai and her boyfriend Suraj Nambiar had earlier been rumored to be getting married in Dubai. Will hold
According to media reports, a five-star resort has been booked for Moni Rai's wedding.
Sources close to the couple said all guests were asked to bring their vaccination certificates with them.
The list of wedding invitees includes names like Karan Johar, Ekta Kapoor and Manish Malhotra.
On the other hand, Moni Rai is personally supervising all the preparations for her wedding.
It should be noted that Moni Rai and her boyfriend Suraj Nambiar have not yet confirmed or denied the news of their marriage.