Sports
If Corona grows, where will IPL be instead of India or UAE? Names came up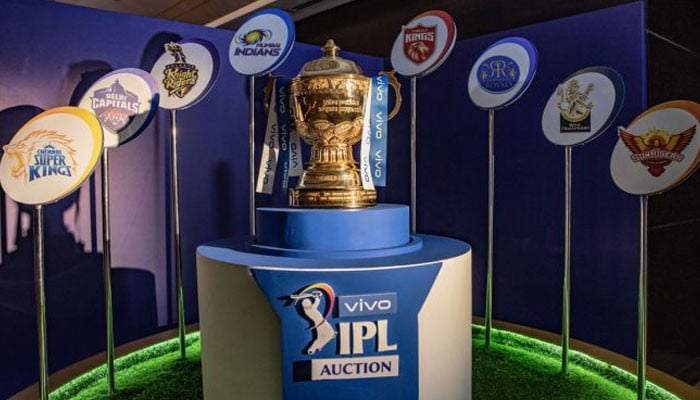 In view of the growing proliferation of Corona, the Indian Cricket Board is planning Plan B for the IPL.
According to a report in the Indian Express, if Corona's cases continue to rise by April, IPL 15 could be held in South Africa or Sri Lanka.
The last two seasons of IPL were held in UAE due to increasing cases of Corona in India. While the first half of IPL 2021 was played in India, the second half of the season was played in UAE.
The T20 World Cup 2021 was to be held in India but due to Corona, UAE was also made the host of the World Cup.
"We cannot always rely on the UAE alone," said a BCCI official, according to the Indian Express. We have to look for other options. The time difference between South Africa and India will also suit the players and cricket fans.
According to the report, South Africa is at the forefront of BCCI's Plan B. According to a BCCI official, the Africa Board had a great series between India A and South Africa A.
Not a single Corona case came to light during the entire series, and since Virat Kohli's team arrived in Africa, the African board has done a great job for them.
The official said that the place where the team stayed for the second Test was spread over several acres, there was also a pond and it made things easier for the players who have been on several foreign tours in the past years. Were confined to their rooms.
It should be noted that the IPL was shifted to South Africa in 2009 due to the Lok Sabha elections.
According to the report, Cricket Sri Lanka offered to host the IPL tournament last year, they recently hosted the Sri Lankan Premier League in a spectacular way, in which case Sri Lanka is also the best for the BCCI. There is an option.