Sports
Chairman PCB plans a function in honor of the national team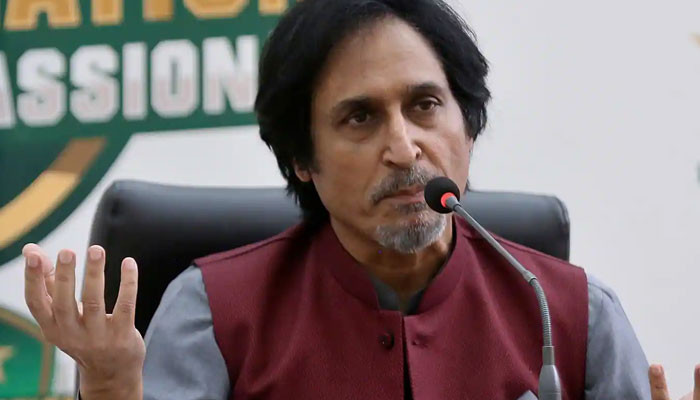 Pakistan Cricket Board Chairman Rameez Raja has planned to hold a function in honor of the national team tomorrow in which cricketers playing T20 World Cup will be invited.
According to sources, the PCB chairman has planned to bring the national cricketers together in a function on Friday, the purpose of which is to commend the players for the performance of the national cricket team in the mega event.
The national cricketers will also be awarded cash prizes at the ceremony. The chairman PCB decided to give cash prizes to the players at the ceremony.
It should be noted that last year Pakistan cricket team qualified for the semi-finals of the T20 World Cup, the team had also defeated India in the event.