Sports
Why was the fourth wedding anniversary special for Virat Kohli?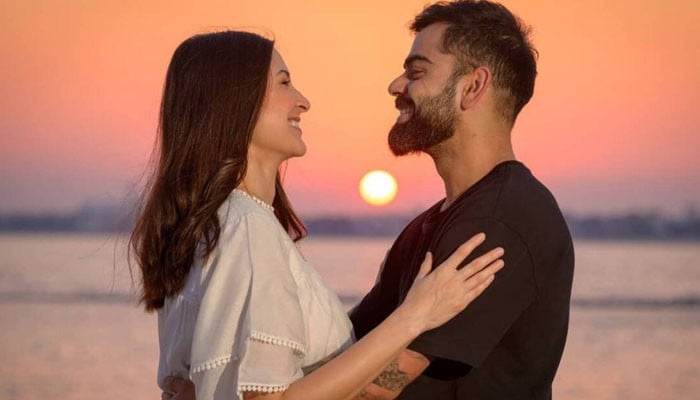 Former captain of the Indian T20 and ODI cricket team Virat Kohli explained the reason for the specialness of his fourth wedding anniversary.
On the photo and video sharing app Instagram, Virat Kohli shared some photos with his wife, actress Anushka Sharma and daughter, with whom he also wrote a lovely caption.
Addressing his wife in the caption of his post, Virat Kohli wrote: No matter how annoying I may be. '
"The last four years have been God's greatest blessing to me," he wrote.
The Indian cricketer praised his wife for supporting him and wrote: Beautiful past. '
"You completed me in every way and I will always love you more than anything I have," Kohli wrote.
"This day is more special because as a family it is our first wedding anniversary with our daughter and our life is completed with this little manchkan," he added.
It should be noted that Virat Kohli and Anushka Sharma were married in 2011 while their daughter was born this year.