World
London: A gunman was killed in a police encounter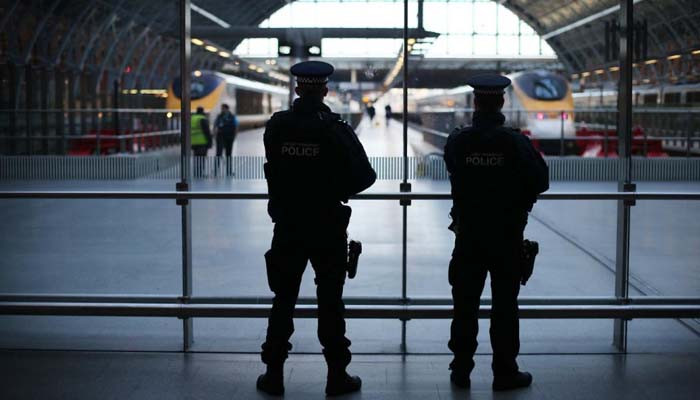 A gunman has been killed in a police encounter in London.
According to media reports, the gunman entered a bank and a shop and was chased by police. Police also stopped the accused's vehicle before firing.
Met police say they do not see the incident as terrorism, there is no threat to the public.
According to foreign media, the incident took place near Kensington Palace.