National
Law of oppression passed in Sindh, Firdous Shamim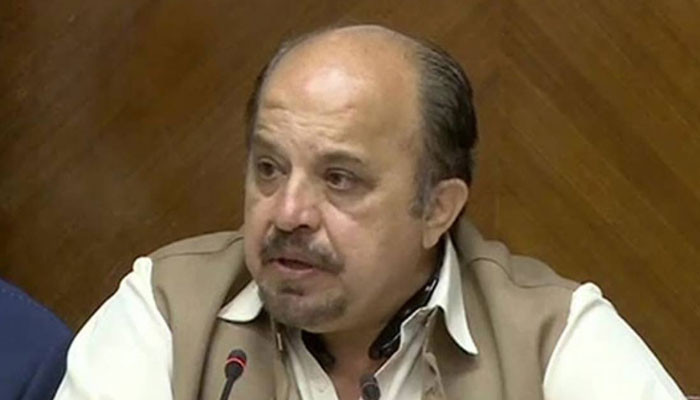 Pakistan Tehreek-e-Insaf (PTI) leader Firdous Shamim Naqvi has said that the law of oppression has been passed in Sindh.

Addressing the conference, PTI leader Firdous Shamim Naqvi said that two things should be included in today's resolution, local body elections should be held soon and the law should be rejected.
He said that Article 140A says that the local body system is empowered whereas the 2013 Act is quite the opposite, we have to unite to give the people of Sindh their due rights.
On this occasion, MWM leader Muhammad Allauddin said that PPP does not want to hold local body elections, the constitution and law are being violated, the system of 2001 was better, it was amended in 2013, this time the amendment was made. There was a limit.
He said that Sindh is the first province where bribe is taken for non-payment of wages and not working. Artificial inflation has been created in Karachi.