Entertainment
I want to be a part of such stories that will be remembered, Ahad Raza Mir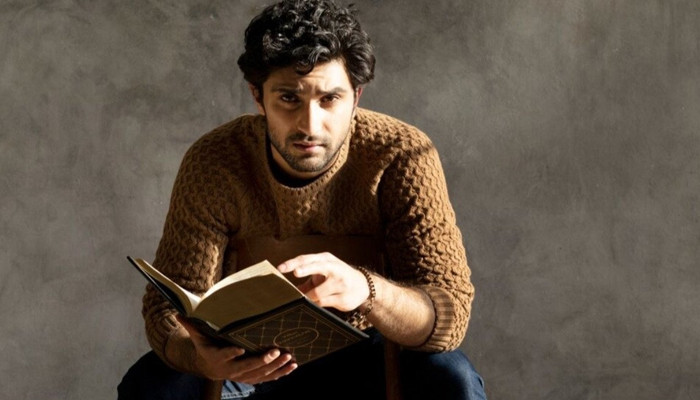 Leading Pakistani actor Ahad Raza Mir in his recent interview has talked about his method of selecting projects.
In an interview with a British newspaper, Ahad Raza Mir said: "You have to describe yourself as an artist, so it is not appropriate for you to agree to do whatever you are offered. Be done
"You need to show stories that inspire you and give you a chance to challenge yourself," he said.
Talking about the impressive stories, he said: "I don't think there is anything that can affect them. Usually they can tell a story in detail at the first meeting whether it is theirs or not. For or not '.
"They are looking for things they want to see and not think about anything else," he added.
Ahad Raza Mir said, "They think that sometimes they even think that if someone else played this role instead of them, they would like to see this version."
"They also look for stories that have a message and people remember, they think what they remember is our heritage as artists," he added.
The actor said, "That's why they only want to be part of the story that is remembered."