Entertainment
After the 14th International Urdu Conference, Anwar Maqsood touched the hearts of the participants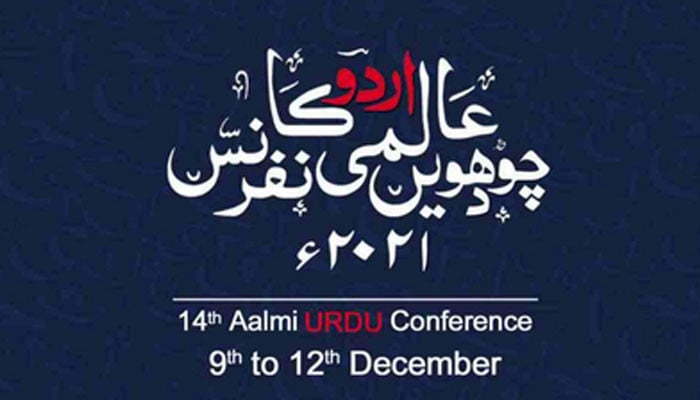 On the fourth and last day of the 14th International Urdu Conference in Karachi, 18 sessions were held in which literature, journalism, Urdu criticism, contemporary scenario, culture, Sindh and Pashto language were discussed.
On the fourth day, new formats of Urdu literature and ghazal, 75 years of Pakistani economy, Pakistani women and society were also discussed.
In addition to reviewing Pakistani journalism, the speakers also spoke on Pakhtun and Sindhi language and literature.
A special session was held in the conference with well known author Mustansir Hussain Tarar. A session was also held in the memory of Khawaja Moinuddin.
Well known author Anwar Maqsood captivated the audience with his unique writing.
Resolutions were presented at the end of the 14th International Urdu Conference, while dance and poetry were also presented at the closing session.