National
15,000 candidates participate in Karachi University entrance test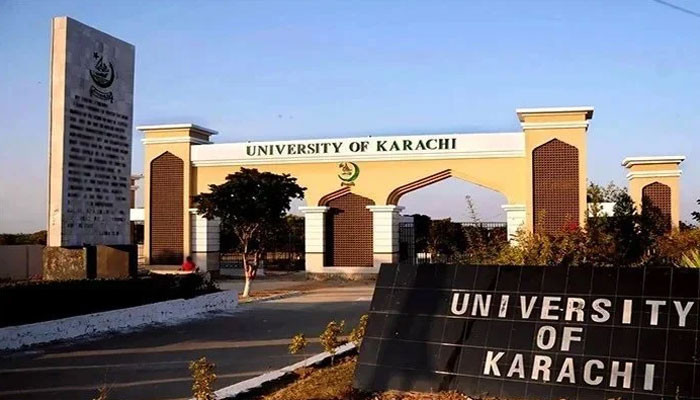 Entrance tests were conducted for the BE, BS and B.Ed Honors programs of the academic year 2022 in Karachi University in which more than 15,000 candidates participated.
According to Karachi University, admit cards were issued to all the candidates in which the reporting time examination center and examination room number was listed.
The presence of sanitizer, face mask and thermal gun was ensured at all examination centers under the direction of Shaykh-ul-Jamia Professor Dr. Khalid Mahmood Iraqi.
Candidates arriving for the test will be allowed to sit in the examination room after checking the temperature with a thermal gun.
Buses were also available at Silver Jubilee and Maskan Gates of Karachi University for the convenience of students and their parents.