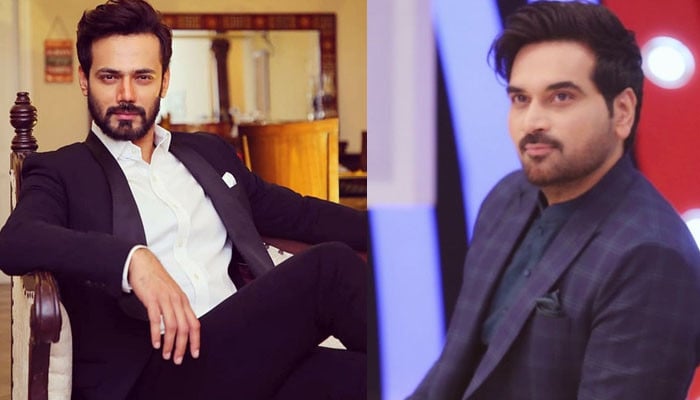 Leading actor of showbiz industry Zahid Ahmed silenced the unjustified critics when Humayun Saeed was cast in 'The Crown'.
Zahid Ahmed shared an Instagram story in which he said that if you look at the history, it is estimated that Indian actors are mostly selected to play Pakistani roles.
He said that since Pakistani actors do not have any agents, Pakistani actors are deprived of representation at the international level.
Zahid Ahmed wrote that if Humayun Saeed is playing the role of Dr. Hasnat then we should all be proud of him.
He said it would have been a pity if the role had been played by a foreign actor.
It may be recalled that actor Humayun Saeed will play the role of a Pakistani surgeon opposite the British princess in the fifth season of 'The Crown'.
The royal family's drama focuses on the marriage of Princess Diana and Prince Charles, and the death of Princess Diana in a car accident in 1997.
Dr Hasnat Khan has been described as the "true love" of British Princess Diana, who was killed in an accident with her Egyptian friend, whom she called "Mr Wonderful".
Actress Sakina Simmons had objected to the casting of Humayun Saeed and said that Fawad Khan was the best choice for the role. She will not watch the drama after the casting of Humayun Saeed.