World
Twitter account of Indian Ministry of Information hacked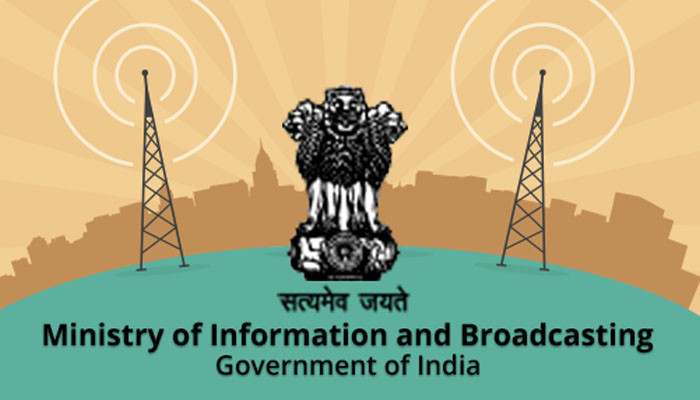 The official Twitter account of India's Ministry of Information and Broadcasting has been hacked, with hackers renaming the account after Tesla founder Elon Musk.
It is said that the hacker was a fan of Elon Musk, then the account was named Elon Musk.
After the hacking, 'Great Job' was also tweeted. Shortly after the hacking, the management restored the account.
It may be recalled that the Twitter account of Indian Prime Minister Narendra Modi has been hacked several times before.