Sports
Successful youth program and trials under Lahore Qalandars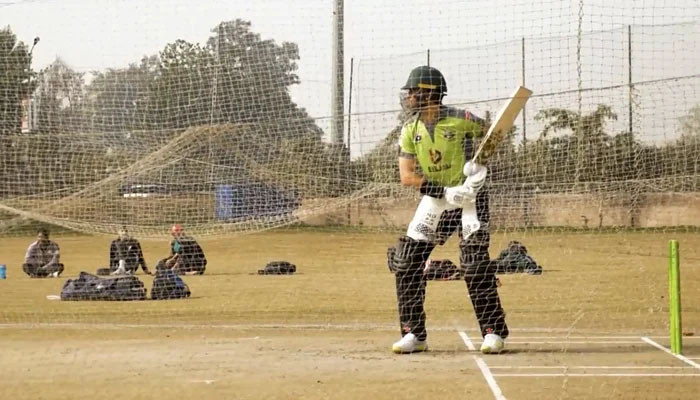 Trials have started in Sialkot under the successful youth program and Lahore Qalandars to search for new talent.

Special Assistant to the Prime Minister Usman Dar said that sports drive programs are being taken to other districts of Punjab also.
He said that sports scholarships would be given to the selected youth.
Lahore Qalandars CEO Atif Rana said that two teams, one under 18 and one under 13 will be selected.