World
Sri Lanka to borrow from China instead of IMF to deal with economic crisis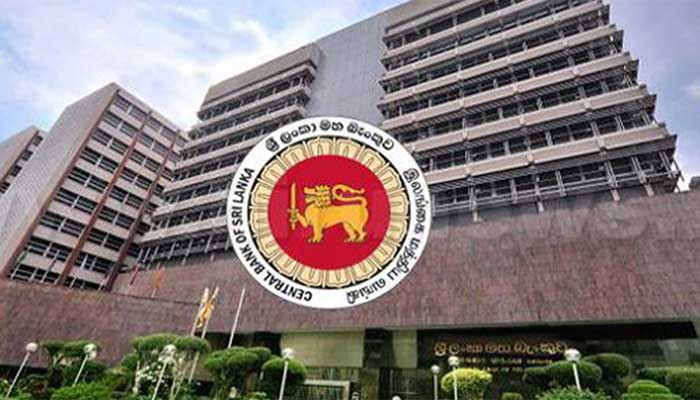 Sri Lanka says it will borrow from China instead of the IMF to deal with the economic crisis.
Sri Lanka's central bank governor has told a press conference that the IMF is not a magic wand.
He said that other alternatives were better than going to the IMF. Negotiations with China on borrowing are in the next stages.
However, the governor of Sri Lanka's central bank did not give a clue about the size of the loan sought from China.